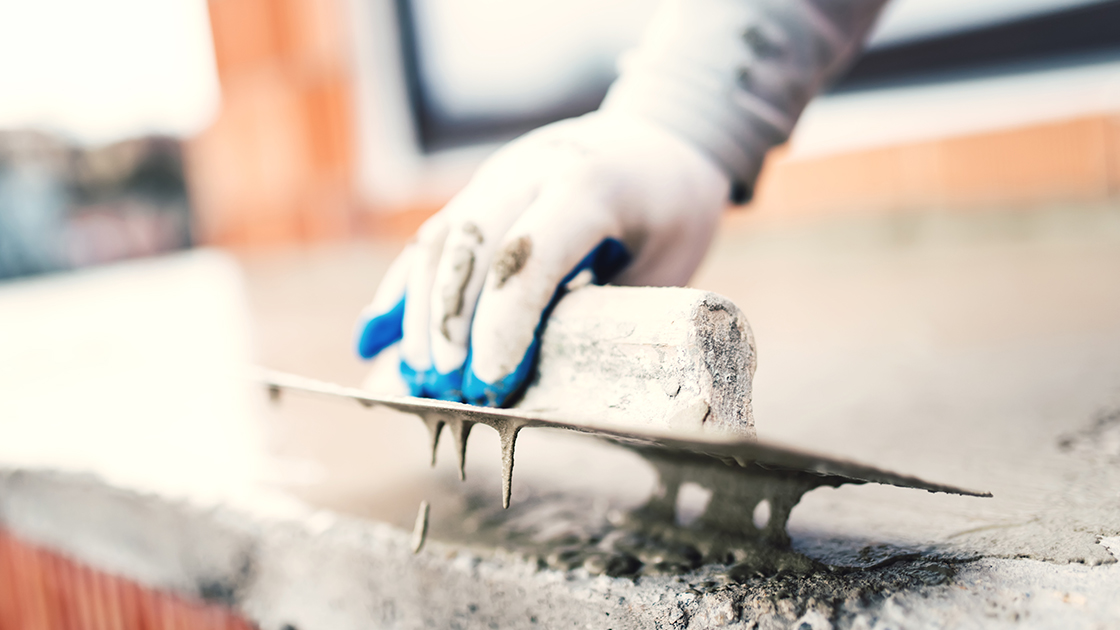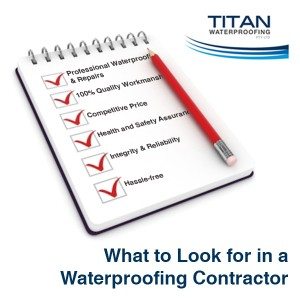 Water leakages and wall cracks in commercial buildings should be fixed immediately to prevent bigger problems. To achieve a durable roof and concrete waterproofing work, it is important to get waterproofing experts to deal with the matter.
Unfortunately, not all waterproofing contractors are the same. There may be waterproofers that offer cheap service but the quality is overlooked. Remember that quality is the most important factor when picking the right contractor – price comes after. It is much better to invest on preventative waterproofing than to spend on repairs caused by improper application.
The goal of choosing a reliable waterproofing company is to maintain the building's stability and protect the health and safety of its occupants.
Since finding qualified waterproofers for commercial buildings can be challenging, this article will give tips on how to choose the right waterproofing contractor:
Find people who are established. Since it is commercial buildings we are talking about here, it is important to hire a contractor who is knowledgeable in applying correct waterproofing solutions to high rise buildings.
Look for waterproofers with at least a couple of years of experience in the industry. They should have an extensive portfolio of previous waterproofing work to new and existing buildings.
This information can be gathered by reading reviews, browsing their business website or asking others for recommendations.
Look for Licensed waterproofers. Hiring licensed waterproofing contractors assures that the service meets the standards required in the building code. You can be rest assured that the contractors who will work on your project are knowledgeable and authorised to apply efficient waterproofing solutions.
Public Liability Insurance. In case of damage and losses, it is important to know that the waterproofing company that you use has public liability insurance to give you peace of mind.

This also assures that the waterproofing company takes responsibility in protecting their clients, employees, and the community. Ask your local waterproofing contractor about liability insurances.
Service Guarantee. Look for people who are dedicated in bringing the highest level of customer service. Pick contractors who will complete the project on time and without issues.
If you're still unsure where to find good concrete and roof waterproofing contractors in Sydney, try Titan Waterproofing Sydney. Titan Waterproofing provides waterproofing solutions for strata and commercial buildings. Receive a free quote 1300 761 219 or visit www.titanwaterproofing.com.au.