Sheet & Torch On Membrane
Sheet membrane waterproofing or sheet membranes are designed to stop water transfer. They are an ideal choice for high traffic areas thanks to their resilience. Depending on the area of the building, substrate, building condition and environmental factors, sheet membranes may be applied using a different bonding method.
Torch on membranes are simply waterproof membranes that are welded to the underlying substrate using a torch. This welding process ensures the best substrate bonding and best bonding between membranes. The success of this method is ensured with the right application knowledge and experience, and few other companies can match our experience for torch on membranes.
Regardless of the method chosen, we guarantee our services in providing complete water protection.
Torch On Membrane Waterproofing
Torch on membranes use a mixture of polymers and bitumen on a reinforced base for superior performance in cold weather and high tensile strength. Each project is individually analysed to ensure that the chosen application is the best application. We have 40 years experience in laying torch on membranes for rooftops and substructures, including:
Balconies
Planter boxes
Retaining walls
Please take a look at our gallery for completed projects using the torch on membrane waterproofing system.
Learn More
Liquid Membrane Waterproofing
Liquid membranes and coatings provide flexible and resilient waterproofing for all building details. It provides adequate waterproofing with easy application.
They can be applied everywhere that sheet membranes can and more, compatible with places that may be too small or detailed for sheet membranes. This includes rooftops, retaining walls, podiums, balconies, planter boxes, water features, detention tanks, wet areas and decorative façade coatings.
Once the liquid membrane waterproofing is applied, it forms a complete and continuous watertight seal with good flexibility, UV resistance and breathability.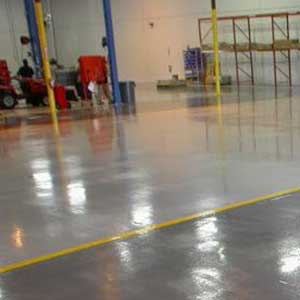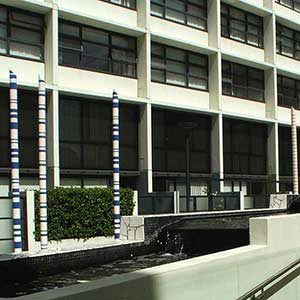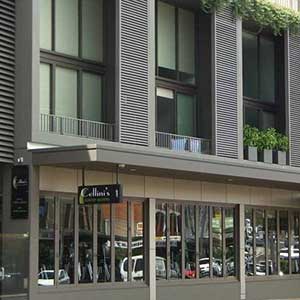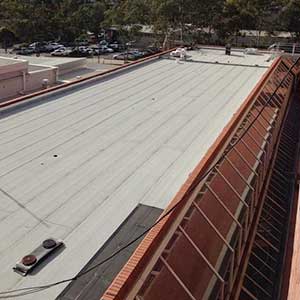 Sheet Membrane Waterproofing (Green Star rated TPO's)
Sheet membranes can be applied to almost all horizontal areas that require waterproofing, including rooftops and podiums. All types of sheet membrane are excellent for long term waterproofing as they stop water transfer. This makes them a crucial component for:
Rooftops
Podiums
Walls
Water features
Balconies,
Retaining walls
And anywhere else that water may transfer through and cause damage.