OUR WATERPROOFING SERVICE GUARANTEE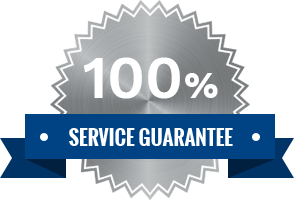 Titan Waterproofing Sydney is a company founded with the philosophy of providing long durable and attractive concrete waterproofing solutions at competitive prices. Our team of fully licensed employees take the upmost care in waterproofing application, with all work carried out compliant with all OH & S requirements. Our $20 million Public Liability Insurance also serves to keep customers, the public and our employees protected.
We strive to provide the best concrete waterproofing services with the highest quality products, using our industry and product knowledge to find the perfect answer to the problem at hand and achieve the best results possible. We value all of our customers, and do our best to maintain the highest levels of customer service. Titan Waterproofing Sydney has grown and diversified its services thanks to this.
We are confident that our services will match your expectations, so confident that we guarantee all of our Sydney waterproofing services to give you total peace of mind.