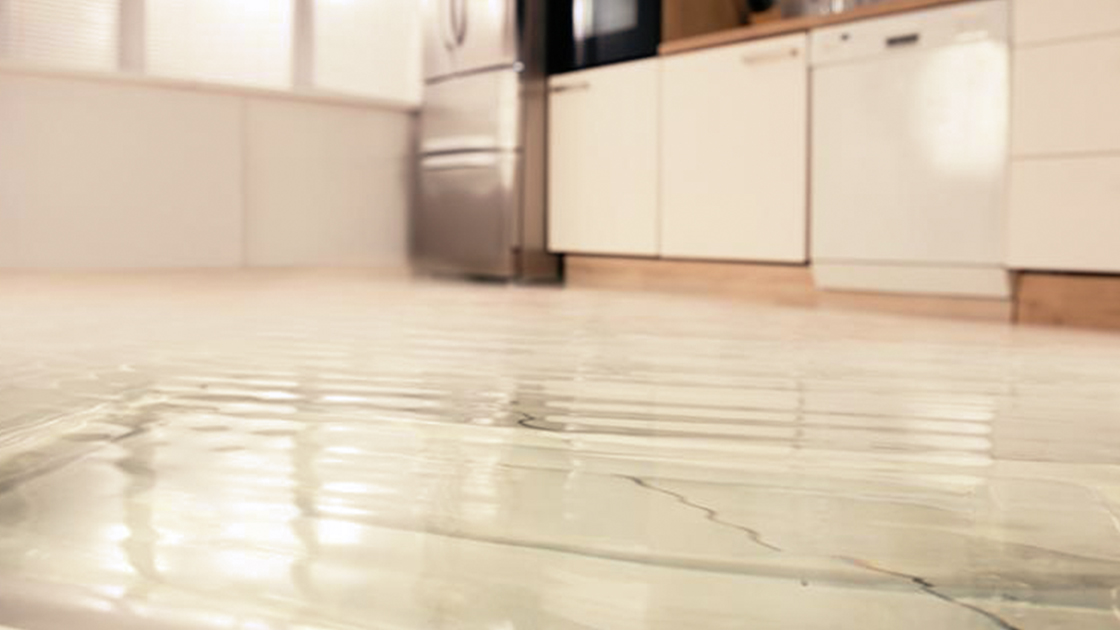 If your building is in an area that you don't think is 'high-risk,' you might write off the need for flood prevention. With waterproofing in place, the tendency with flooding is to assume that it couldn't happen to you.
Flooding can be due to loose piping, paving, dam failures, as well as natural weather-related storms. All of these can affect your home investment in an instant.
The most sure-fire way to prevent flooding damage is to invest in a reliable waterproofing contractor in Sydney.
Why is flooding so dangerous without waterproofing?
Unfortunately, the fact is that freak storms strike without much warning. Stormwater that should drain away could build up and cause damage. Whatever the issue, it only takes one encounter with floodwaters to cause catastrophic damage to a building. From homes to garages to commercial buildings, no structure is truly 'immune' to flooding—at least not without proper waterproofing.
If your home or building is flooded, the repairs will be costly, messy and time-consuming. Even if insurance covers all or most of the damage, your building could be rendered unusable for a time. Flooding destroys carpeting, drywall and insulation. Furniture in flood areas is also tough to save, as is anything electrical, documents or paper products.
The bottom line is that it is always better to prevent flooding—even if it is highly unlikely to happen—than to clean up, repair and rebuild after it happens.

What is the best flooding prevention solution?
Waterproofing. Waterproofing your furniture, walls, floors to ceilings, piping, balconies and roofing with methods such as liquid membrane and torch-on membrane waterproofing will maximise your safety and flooding damage prevention.
If you are interested in protecting your building, facility or community with efficient flood prevention solutions, then Titan Waterproofing can help. Titan Waterproofing Sydney takes pride in offering a range of waterproofing services and remedial works for commercial buildings both new and existing.
Our waterproofing solutions consist of a range of different consistencies and applications. Depending on your property, these solutions may include membrane or epoxy waterproofing, remedial waterproofing, water stops, roof and balcony membrane waterproofing and more.
If you are looking for flood prevention and protection with waterproofing in Sydney, put your trust in Titan Waterproofing solutions. To learn more, give us a call on 1300 761 219.