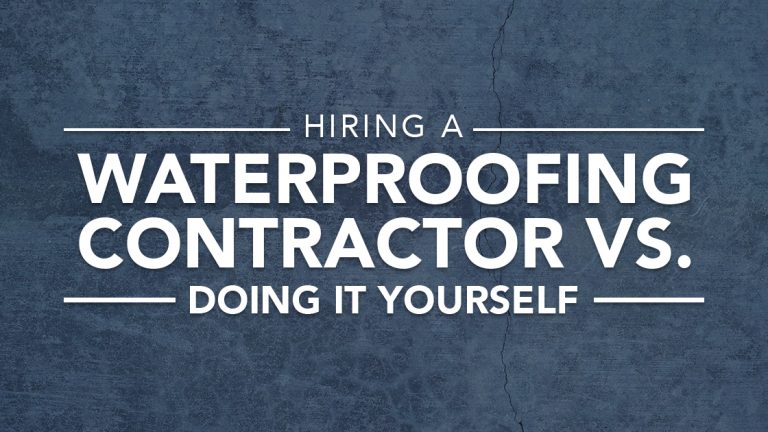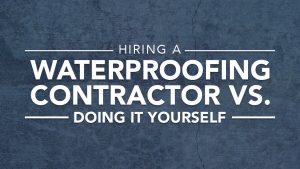 In Sydney, waterproofing your building is essential to protect it against the elements and harsh weather conditions. In doing so, the allure of saving money may make you want to do the job yourself rather than hiring a professional contractor.
However, doing it yourself can come with a number of issues which can seriously impact the waterproofing process.
Here are some of the advantages that come with hiring a waterproofing contractor.
Industry experience
When hiring professional waterproofing services, you can be sure that your contractor will have the industry experience necessary to waterproof your building. This can include the knowledge regarding the ideal products to be used on certain surfaces, the proper application of various waterproofing membranes and knowing specialists in certain methods of waterproofing.
In addition, a contractor needs to obtain three Certificate III qualifications related to waterproofing and general construction to be a licensed waterproofer. You can even expect newer contractors to still have a lot of industry information they can utilise!
Quality workmanship
Aside from industry experience, you can also rely on a waterproofing contractor to complete their work to the highest level of standard.
As is with every businessowner, a contractor will want to leave you with a good impression, which is why they will strive to complete the job to the best of their ability. This means that you can have peace of mind knowing that your contractor will complete the waterproofing work in line with the standards. It's something that you can't guarantee if you choose to do the waterproofing yourself.
Public Liability Insurance
One of the most important benefits of hiring a waterproofing company over doing it yourself is that the contractor will have Public Liability Insurance.
In the instance that a contractor injures someone or damages your building whilst working on it, their Public Liability Insurance will be used to cover any costs. So neither you nor your contractor will have to resort to legal action to remedy the issue.
On the other hand, if you choose to do the waterproofing yourself, you won't be covered for any injuries or building damage that you may cause.
---
These are just some of the benefits that you can get when you hire a professional waterproofing contractor to do the job.
If you're looking for an outstanding Sydney waterproofing company to work on your commercial property, talk to Titan Waterproofing. Our team is amongst Sydney's leading waterproofers, having completed many projects on commercial buildings for over forty years. We strive to carry out our work to the highest standards and we'll work with you to make sure that your waterproofing solution is tailored to suit your needs and budget.
If you'd like to learn more about how Titan Waterproofing can help you, give us a call on 1300 761 219 today!