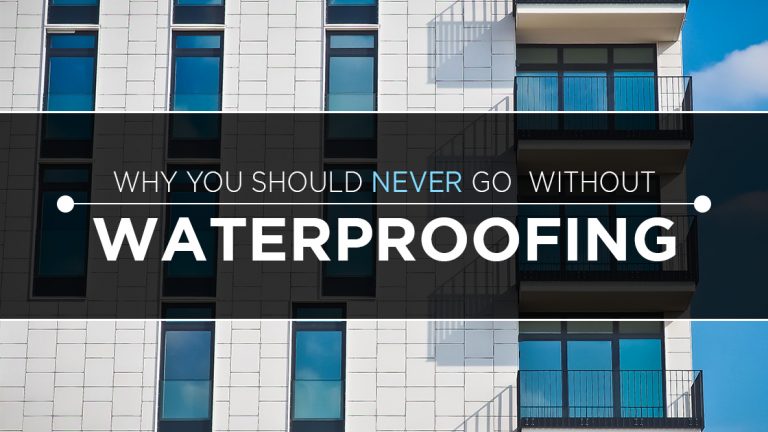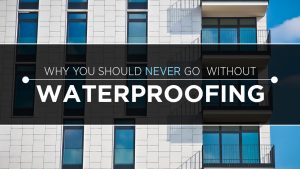 Regardless of the purpose of the building, it must always be adequately waterproofed. Water damage can be detrimental to a building, leading to expensive repairs and maybe even the destruction of the building. Here's why you should never go without waterproofing for your building in Sydney.
Water damage
Quite clearly, if your building isn't sufficiently waterproofed, then it will no doubt be susceptible to harsh water damage.
Both moisture and humidity tend to cause extreme damage to a buildings structure if it is not adequately waterproofed. These factors can cause these internal structures to rust, crack and/or rot. This is very dangerous and makes the building extremely unsafe to occupy.
Also, water damage can cause walls to crack, mould to build-up and paint to peel – obviously something you want to avoid!
Costly repairs
Concrete that is sufficiently waterproofed will last between 25 and 50 years without repairs, provided it is cleaned and maintained. This is huge in comparison to concrete that isn't sealed, which will only tend to last a few years before it requires expensive repairs.
Whether the building is for strata or commercial purposes, it's extremely important that it is sealed after it is built, so that it will both last a long time and offer a safe space for those occupying it.
Financial loss
Expanding on the point mentioned previously, you will save a lot of money if your building is adequately waterproofed and doesn't require expensive repairs. While it can initially seem costly, it is a long-term investment that will allow you to save a lot of money in the future.
Damages that occur from water and moisture require very lengthy and costly repairs, so it is best to avoid these in the first place with smart initial waterproofing.
Health issues
Water damage to a building can actually cause quite serious health problems to those inhabiting it. Mould and mildew can release bacteria that is quite harmful to inhale, as well as create awful odours, so you can see that waterproofing is very important.
We at Titan Waterproofing have got you covered for all your commercial and strata waterproofing needs. From torch on membrane to epoxy coatings, we can handle any job. Give us a call today on 1300 761 219!