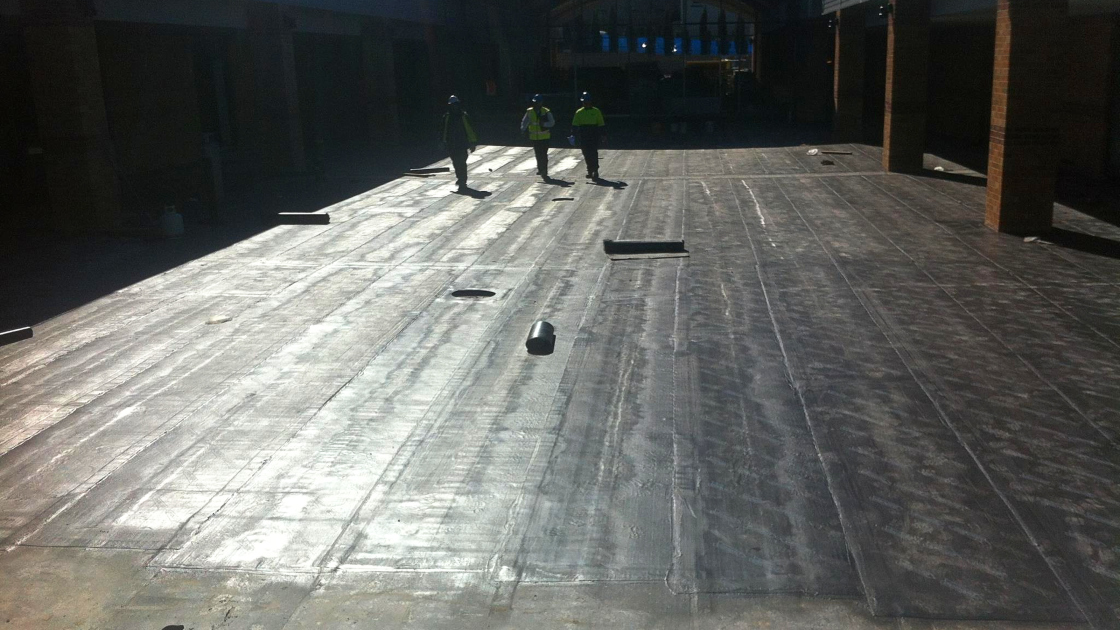 Waterproofing in Sydney is an important service that is essential for keeping your building and occupants safe.
Water damage costs building operators thousands of dollars each year and is one of the most requested insurance claims around. Even the tiniest leak can lead to major damage over time.
Ensuring your waterproofer is top notch is invaluable — and in this article, we explain what to look for in waterproofing contractors.
Experienced
There is usually a good reason why long-standing companies survive. This is because experience allows contractors to combat common problems, refine their skills and build trust.
You need a company that not only has years under its belt, but has also dealt with a wide variety of job types. Commercial, residential, strata and corporate projects are all great for a company to have worked with.
A company with experience is more suited to deal with your problems effectively and professionally.

Responsive
There are only a few things worse than hiring a company that is not responsive. They lack communication and are often unclear.
Finding experts that also follow up, clarify terms and provide effective communication is essential. It helps you as a customer to know what is going on and provides peace of mind.
Certified
This once goes without saying, but you definitely want to make sure the company you choose is certified and qualified. If you opt for DIY solutions or unqualified services, it may be cheaper in the short run but you are putting your building and occupants at risk, which may end up costing a lot more.
Having a licensed waterproofer also means you get the assurance and security backing them —and in most cases, warranties and liabilities. This is invaluable for repairs or maintenance you may have conducted.

Good reviews
We all know that there is bound to be one or two negative comments about companies, either online or in print. But generally speaking, the company you choose should have a majority of positive feedback — if not all positive.
Having numerous good reviews that are honest and genuine can be beneficial in selecting the right company.
Read through and take note if they explain a unique problem the company was able to solve as you may be in a similar position.
Custom options
Finding a company that can do custom options is important. They are typically highly skilled and understand unique issues that others might not know. Also, no two buildings are the same — and having the ability to customise is invaluable.
---
If you are in need of a waterproofing company in Sydney, then look no further than Titan Waterproofing. We tick all the above boxes and more.
Contact our experienced and responsive team at 1300 761 219 for more information about how you can get premium and affordable waterproofing solutions today!