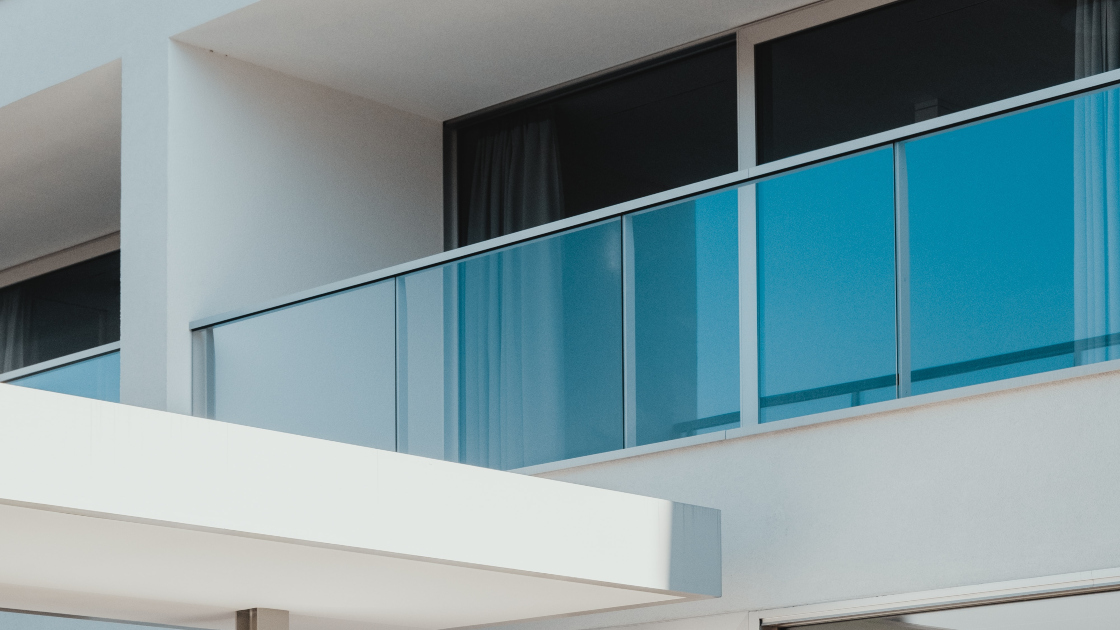 When it comes to waterproofing your home, you may be thinking, 'what are the most important areas to waterproof?'. This is an essential question to ask and have answered as it can save you time and money. Most importantly, it keeps you and your family safe.
In this article, we discuss some of the vital areas of your home you should waterproof.
Balcony
This may seem obvious, but so many people ignore it and then have to deal with expensive or dangerous accidents later.
Your balcony, even if covered, is outdoors. It's exposed to the elements, especially the rain. This constant exposure can wear out the structural materials, causing water damage.
The slightest water seepage can spread and cause foundational harm. And once this happens, it is only a matter of time before disaster occurs.
Balconies must remain watertight, especially if made with concrete.
By waterproofing your balcony, you prevent the risk of water seeping into the foundation and fundamentally damaging it. You also stop water from travelling from the balcony into the home, which again can lead to disaster.
The worst-case scenario is the balcony collapses which is both extremely dangerous and expensive. So, avoid this by considering a waterproof membrane for your balcony.

Rooftops
Another high-risk area for water damage is the roof of your home. Again, because it is exposed to the rain and elements, vast damage can occur on and in your home if water seeps into the roof.
Whether you have an individual home or a strata housing complex, ensuring that the roof is secure from water is essential. Many insurance claims come from roof water damage so you'll want yours done properly to avoid being one of those claims.
Water leaks from the roof can seep into the walls and damage electrical wiring. It can also weaken the ceiling which can lead to collapse. Even the tiniest leak can spread and cause damage.
Professional waterproofing in Sydney is essential because you need a membrane or liquid coating that will survive the harsh Aussie elements.

Bathrooms
Inside your home, the bathroom is perhaps the most likely area for water incidents to occur.
With the toilet, shower and sink all functioning, it is crucial that there is proper drainage. But even with drains, you can have an extra layer of protection by waterproofing the bathroom.
It just takes one burst pipe or water overflow to cause irreversible damage. It isn't worth the risk in such a high-water usage area. You can get clean and tasteful-looking waterproof options so that your style and decor is unhindered. What's important is that your home will stay protected.

---
Here at Titan Waterproofing, we specialise in both commercial and residential waterproofing solutions. With over 40 years of combined experience, we have you covered.
Not all balconies, roofs, bathrooms or any other areas are the same, which is why we tailor our services per client. For us, no job is too large or too small.
With our advanced methods, we can get your home waterproofed fast and safely, so give us a call today at 1300 761 219 for more information.