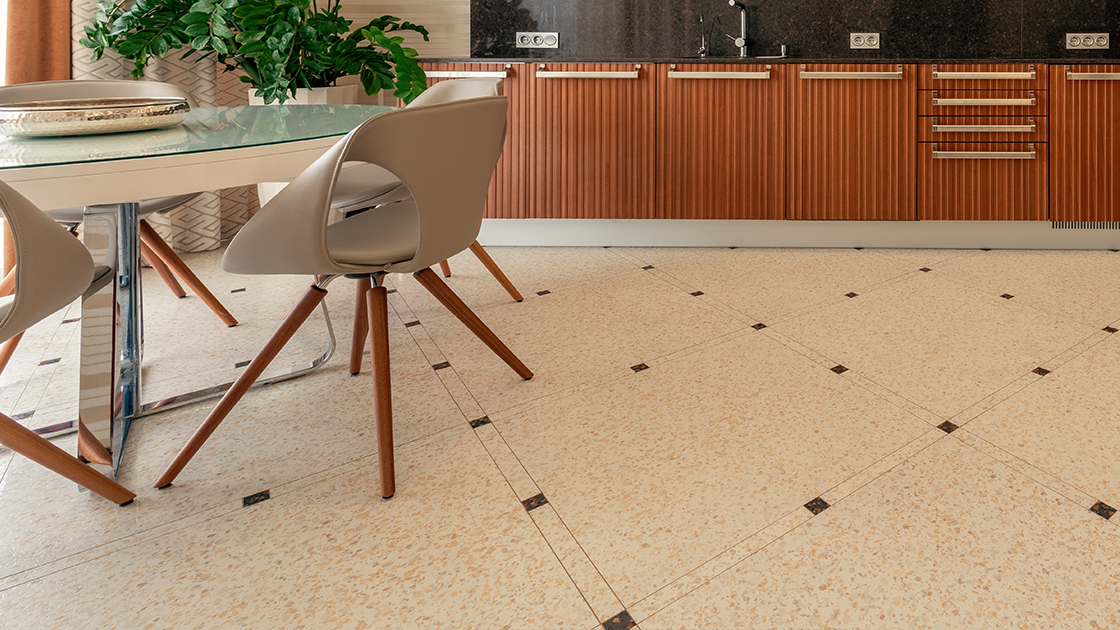 Have you recently bought an apartment, townhouse or house? Depending on the stage of property development, you're probably already thinking about waterproofing parts of your property prone to water exposure.
Your property floorplan, location, environment, weather and surrounding buildings can all contribute to your waterproofing needs. Skipping a step or overlooking any of these factors can leave you with possible flooding or damage in the future.
Keep reading below to learn about the primary differences in waterproofing for an apartment lot versus a house lot.
Differences in apartments and houses
Apartments usually share walls with other units. The building complexes with multiple units differ in size and capacity.
The main identifier of an apartment is that it is usually a bunch of units, often spanning over several stories.
Apartments also share common areas such as parking, courtyards, terraces, roof areas, gardens and various amenities. Some may have a balcony or deck.
Townhouses are usually larger and do not generally span over multiple stories. They are considered more private with exclusive parking or garages and gardens.
Townhouses are similar to apartments in the sense that they often share one wall or aspect of the dwelling with an adjacent unit. Most common amenities are still shared in townhomes such as playgrounds, courtyards and pools.
A house is the most private dwelling you can get, with full disconnection from adjacent properties' buildings. Only some features, such as street parking or fencing, may be shared with your neighbours.
Houses have more rooms and facilities on their floorplan and are generally more customisable than an apartment or townhouse lot.
With all these differences, you can see why waterproofing specifically for each lot variation requires a specialised waterproofing contractor in Sydney to assess and advise on the best plan moving forward.

Waterproofing for a house
Waterproofing your home comes with its perks! You have full autonomy in deciding which company to go with and where and how exactly you'd like to waterproof your home.
In a house-type lot, look to waterproof the following areas:
Foundation
Roof
Exterior Walls
Interior walls/tiling
Ceiling
Gutters
Windows and doors
Laundry Area
Outdoor area/pool area
Garage
Basement
Bathroom
Kitchen
Balcony/Deck
For houses, keep a special eye out for opportunities to waterproof your roof. Nobody wants a dripping roof leak to turn into a flood during the next rainstorm.
Titan Waterproofing uses only the best sheet and liquid membranes in all roof waterproofing projects.
These methods have proven to withstand the test of time, temperature and other factors that may affect its quality and performance.
Waterproofing for an apartment
When looking to waterproof your apartment or townhouse, you may have to take extra steps to complete the job.
Keep in mind that different complexes have different rules and regulations and preferred waterproofing specialists.
In a townhouse or apartment unit-type lot, look to waterproof the following areas:
Windows and doors
Interior walls/tiling
Ceiling
Laundry Area
Bathroom
Kitchen
Balcony
For apartment or townhouse waterproofing, keep an eye on your balcony. To prevent rust, mould and water damage, you're going to want to make sure you invest in balcony membrane waterproofing.
Balconies are very often exposed to the elements, and this exposure regularly presents itself in the form of water and moisture damage.
If balconies are leaking, it can lead to greater problems down the track. By waterproofing your balcony, you minimise the risk of water damage to the structure.
Titan Waterproofing is a top expert in the waterproofing industry. We are a leading waterproofing company in Sydney formed by specialist waterproofers with 40 years of combined knowledge, experience and expertise.
Our team is known to specialise in torch on membrane and liquid application waterproofing. Contact us today for your home or apartment waterproofing queries on 1300 761 219.