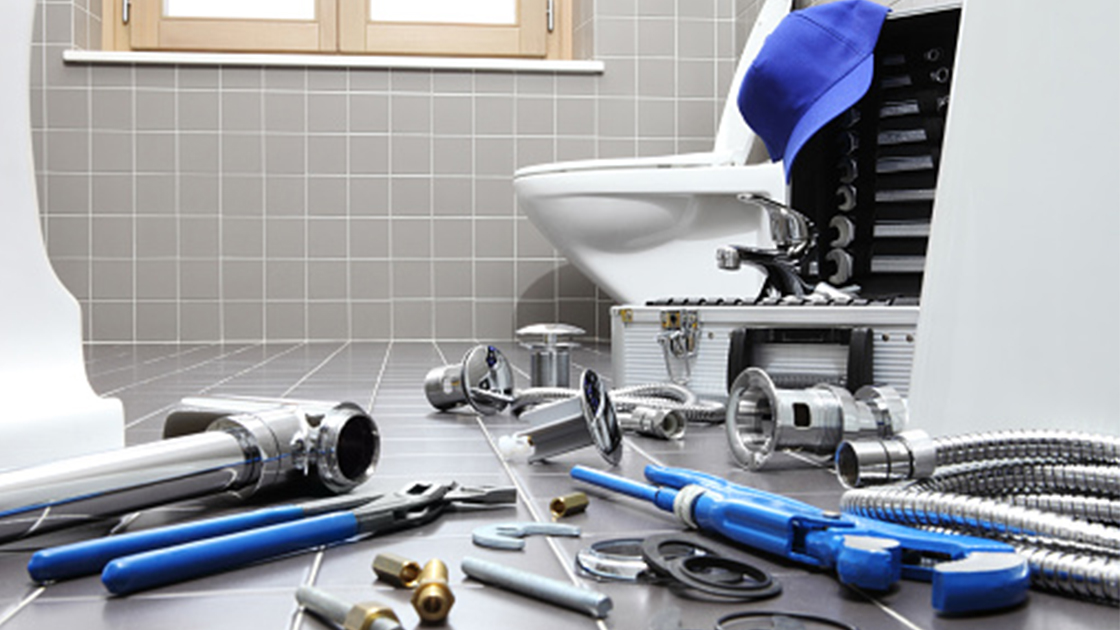 Renovating your bathroom is one of the most important renovation projects you will do around your home. Especially in terms of resale value and getting a return on your investment.
Let's go through the top tips from the professionals for renovating your bathroom.
Set your budget
If you are an experienced renovator, you will know that budgets always go over the estimate.
With the fluctuation in the costs of materials and unavoidable delays, it is important you set a realistic budget. Here are some things to consider when setting your bathroom renovation budget:
Will you be doing any work yourself such as demolition, painting etc.?
Are you in a remote or rural area where materials and labour are more expensive?
Are you going to change the layout of your bathroom, requiring the removal or redirection of plumbing or electrical?
When planning your budget, make a few phone calls to your local tradespeople. You can get a price guide from them for their services so you know what to expect.
Once you have set your budget, it's important to add a buffer of 15-20%. This buffer is peace of mind. That if anything unexpected happens or materials increase in price, you have the extra budget to cover the costs.
If an excess is not used, you can put it towards your next renovation project. Or even splash out and upgrade your tapware and fixtures.
Function over form
Of course, you want your bathroom to look beautiful. But as one of the most used spaces in your home, it must function well.
We don't mean running taps and flushing toilets.  The layout and features of your bathroom need to meet the requirements of everyone who uses it.
While resale value is essential in any renovation project, ensuring the space works for your family is just as important.
Perhaps your children have grown, and you no longer need a bathtub? Or you are getting older and you need more open spaces for accessibility?
Sit down with your family members, and discuss what they feel is missing from the current bathroom design or how the layout could be improved.
Designing your new bathroom should meet your needs, now and into the future with some consideration for potential resale.

Keep it neutral
You may be tempted to add bold feature tiles or the latest in modern design trends. But remember, in the future when you sell your home, buyers may be turned off by any major changes they will need to make to areas such as bathrooms.
Keep your tile selection neutral. And choose tiles that aren't likely to date or go out of style. If you want to add a twist to your bathroom renovation, use your tapware, wall paint and accessories to express your design style.
These things are inexpensive to replace for a future buyer. Furthermore, these will allow your own personality to shine through.
The importance of professional waterproofing.
Above all else, proper waterproofing is the most important part of renovating any wet area. This is not a job that should be DIYed.
Too often, we see an overflowing tub or a leaking tap that has flooded a bathroom. And ineffective waterproofing has allowed the water to cause more damage than it should have.
Ensure you engage with a licensed professional like Titan Waterproofing, who can develop a plan for all of your waterproofing needs.
Titan Waterproofing is the waterproofing expert in Sydney. We offer waterproofing membrane solutions for bathroom renovations.
Contact our experienced team on 1300 761 219 for more information or a quote on your waterproofing needs.