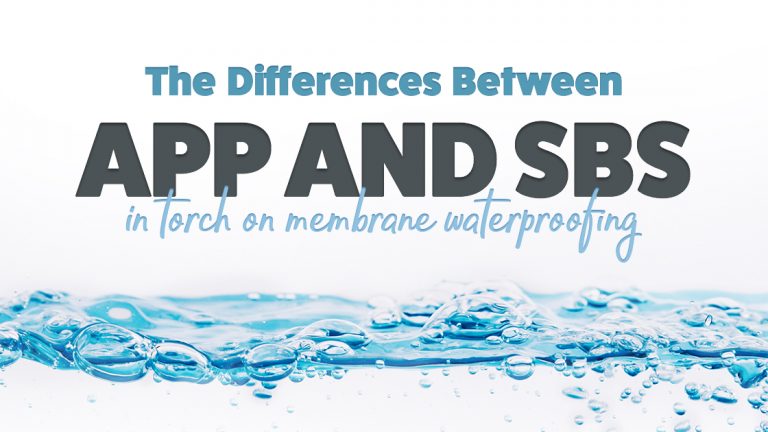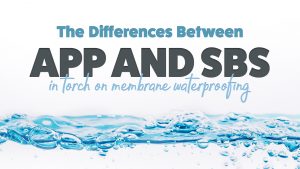 When it comes to any building project, there are many complex processes involved that can be difficult to understand for the everyday person. This is very much the case when it comes to the waterproofing of a building, specifically, torch on membrane waterproofing. For any waterproofing job in Sydney, the procedures are quite intricate, and that's why Atactic Polypropylene Plastic (APP) and Styrene Butadiene Styrene (SBS) are likely foreign terms to you.
If you're not involved in the waterproofing industry, then you're likely unaware of what torch on membrane waterproofing is. Basically, torch on membrane waterproofing is a modern technique that involves a membrane, consisting of bitumen that is modified with an asphalt, being heated and therefore activated to cover whatever shape, material and size area.
Particularly in concrete waterproofing, the torch on membrane method has a number of great features. The asphalts used to modify the bitumen are usually either APP or SBS. APP is a plastic modified asphalt, and SBS is a rubber modified asphalt.
APP
As mentioned previously, APP is a plastic modified asphalt. It melts quickly when it is heated and flows quite quickly like liquid wax. Due to this, it is fairly easily installed and doesn't take a lot of time to do so. It is, however, not as resilient to being stretched as SBS.
SBS
A rubber modified asphalt, SBS doesn't torch as well as APP, and it therefore takes longer to install. It is a lot more malleable though and is therefore ideal for tight areas that require flexibility, as well as for wall flashings. SBS membranes can resist a lot of stress, are more resilient to tears and punctures, and tend to last longer.
When deciding on the modified asphalt to use, it largely comes down to the nature of the job. Both APP and SBS have advantages and disadvantages, so the choice is purely dependant on the area that requires waterproofing.
At Titan Waterproofing, we provide the best service in all facets of waterproofing, with a special emphasis on torch on membrane waterproofing. If you're after the highest quality waterproofing in Sydney, or you've got some questions you'd like answered, feel free to give us a call on 1300 761 219!