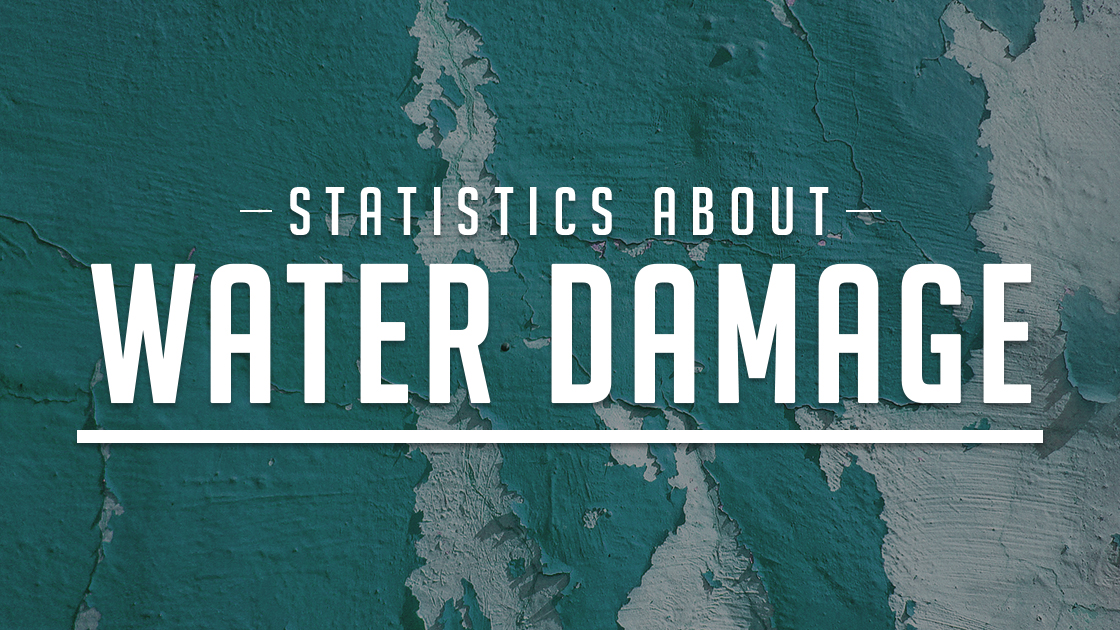 Water damage can be an unexpected and costly expense. Many Australian homes, businesses and buildings experience various forms of water damage—and insurance company premiums can be extremely high.
Having your roof leak, your balcony's durability compromised or your structures exposed to harsh elements can create a lot of hassle for you. It could also potentially damage priceless or sentimental items.
There are many factors that contribute to calculating the cost of damage: area, insurance rates, extent of damage, time of year and more. Leaks can cause internal structure damage that may not actually appear hazardous initially, but over time, can be disastrous.

Waterproofing prevents not only structural damage, but also mould formation. Moisture build-up in homes and offices can lead to infectious mould growth that may lead to respiratory complications or health risks. Fighting it is much more difficult and expensive than preventing it in the first place.
According to studies, 93% of water damage can be prevented and about 20% of insurance claims are related to this matter. The increased risk of water problems can cause premiums to rise and your rates could be negatively impacted due to these issues.
Archicentre director David Karotkin said, "Water leaks are one of the major issues facing the ongoing boom of apartment building as major cities consolidate with high-rise buildings and suburban areas undergo revitalisation with increased apartment developments."
"Water is a very destructive fault as it has both short and long-term impacts, which can make an apartment uninhabitable," Mr Karotkin further explained.
With this in mind, it is important to safeguard properties to be resilient and waterproof.
Australian homes and buildings are vulnerable to water damage if not properly maintained or when there are no preventive measures put in place. Waterproofing balconies, which are constantly exposed to elements, is a major way to ensure buildings are protected.

Repairs can cost thousands of dollars—and if an accident occurs due to the damage, then it may be even more expensive, more so, life-threatening. Regardless of these factors, however, the solution is to never wait around for the damage to occur before fixing it. Preventive measures can be put in place to avoid expensive repairs.
Waterproofing your balcony using methods such as liquid or torch-on membrane are effective ways of preventing water damage. Titan Waterproofing offers these solutions! We can assess your structures for damage and recommend the best options for you.
Waterproof membranes for your balcony are best installed earlier rather than later. The sooner you take precautions the less damage can be done­—and the safer your property will be.
Avoid being one of these statistics and get in touch with our experts today. Call us at 1300 761 219 for 100% guaranteed waterproofing processes.