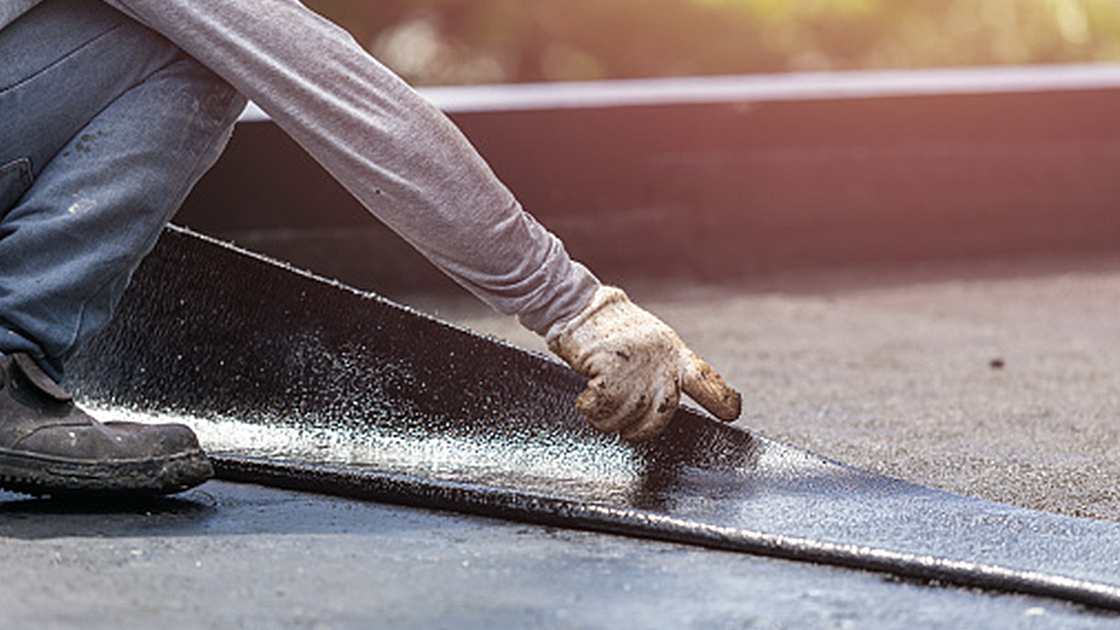 When it comes to protecting your property from water damage, choosing the right waterproofing contractors in Sydney is crucial. Sydney's climate, characterised by heavy rainfall and humidity, makes waterproofing an essential part of property maintenance.
Whether you're a homeowner or a business owner, ensuring your property is properly waterproofed is essential to prevent costly structural damage. Here are the key factors to consider when selecting waterproofing contractors in Sydney and why Titan Waterproofing stands out as a reliable choice.
1. Experience matters
One of the first things to look for in waterproofing contractors is their experience. The longer a company has been in business, the more likely it is to have the knowledge and expertise needed to handle various waterproofing challenges. Titan Waterproofing, with its years of experience, has a team of seasoned professionals who understand the unique demands of Sydney's climate and can provide tailored solutions for your property.
2. Licensing and insurance
Always verify that the waterproofers you choose are licensed and insured. Licensing ensures that the contractors meet certain industry standards and have the necessary training to perform waterproofing tasks correctly. Insurance provides protection in case of accidents or damage during the project. Titan Waterproofing is fully licensed and insured, giving you peace of mind throughout the waterproofing process.
3. Range of services
Different properties may require different types of waterproofing solutions. A reputable waterproofing company should offer a wide range of services to meet various needs. Whether it's concrete waterproofing, balcony membrane waterproofing, or other specialised services, having a professional that offers a comprehensive suite of solutions ensures that all your waterproofing needs can be met under one roof.

4. Quality of materials
The effectiveness of waterproofing largely depends on the quality of materials used. A reputable contractor will use high-quality waterproofing materials that are designed to withstand Sydney's climate and provide long-lasting protection. Titan Waterproofing utilises top-grade materials in all its projects, ensuring durability and performance that stand the test of time.
5. Customer reviews and references
Before making your decision, take the time to read customer reviews and ask for references. Check their Google and social media customer reviews. This will give you insights into the experiences of previous clients and the contractor's track record.
6. Competitive pricing
While cost shouldn't be the only factor in your decision, it's still important to consider. Request quotes from multiple waterproofing contractors to compare prices. Keep in mind that the cheapest option may not always provide the best value in the long run. Titan Waterproofing offers competitive pricing without compromising on the quality of services.
7. Warranty
A warranty on the waterproofing work is a sign of a contractor's confidence in their services. It provides you with assurance that if any issues arise post-installation, they will be addressed.
Choosing the right waterproofing contractors in Sydney is a critical decision to safeguard your property from water-related damage. Titan Waterproofing, with its extensive experience, comprehensive services, and excellent reputation, is a standout choice for all your waterproofing needs.
Make the smart choice for your property – choose Titan Waterproofing. For enquiries or more information, call on 1300 761 219.