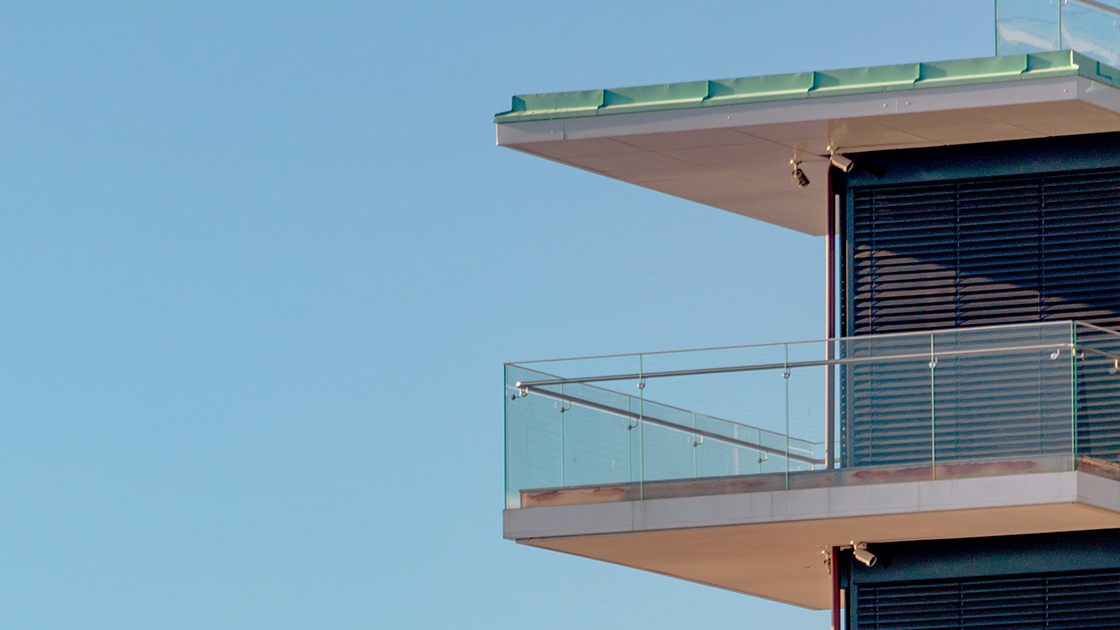 Do you have a leaking balcony, pooling water or concrete exposed to water? If you do, you probably already know that specific steps and protective measures should be taken to conserve the functionality and usage of these wet areas.
When it comes to waterproofing, there are many different approaches and procedures to consider that it can be overwhelming. Keep reading to learn more about the best waterproofing options in Sydney for your home or building.
Torch-on membrane
One of the most effective waterproofing options is torch-on membrane waterproofing. It is applied to a surface with the use of heat to ensure a strong bond to the surface.
This versatile method of waterproofing is perfect for low angles roofs or areas that tend to pool water. You could even install this membrane in areas that are entirely submerged in water as it is completely waterproof.
Torch-on membranes are non-toxic and can be applied to your property's wet areas without noise and disruption.
The heat-activated membrane is reinforced with polyester to improve its structural integrity, making it completely versatile.  This method works like a puzzle, with the pieces being bonded together by heating at their edges to provide a fully customisable waterproofing solution.
Wet area & roof waterproofing
For buildings with concrete areas frequently exposed to wet weather, a waterproof membrane can be applied using an adhesive to prevent the transferring of moisture into the concrete. This waterproof layer is called a sheet membrane.
Liquid membrane

Liquid membranes are a complete and continuous membrane with good flexibility, UV resistance and breathability.
This fluid membrane is one of the more versatile options when waterproofing various areas on your property. Its applications can range from rooftops, balconies, plantar boxed, detention tanks, water features, retaining walls and different wet areas. It is a perfect waterproof membrane for balconies, as it is easy to apply and provides a completely watertight seal.
Epoxy coating
Another all-purpose waterproofing option is epoxy. With unlimited uses and excellent bonding properties, epoxy coatings will never let you down!
Epoxy is a waterproof resin with a safe and non-slip finish. This quality makes it the best waterproofing coating for flooring, plant rooms and walkways.
In addition to its functionality, epoxy coating finishes offer a variety of grade colours and finishes, providing you with a functional and aesthetic waterproofing option.
Water stops
Concrete can quickly degrade when in contact with water if it isn't well-sealed or if moisture often seeps into the concrete's inner structure. This can be a building hazard since compromised concrete can erode and fall apart easily over time.
Water stops extend the lifespan of your concrete and protects any water damage from occurring.
A water stop is a high-grade PVC material that is exposed to water or heat as it expands into a concrete joint to seal it off completely, creating a waterproof barrier.
It can be used to waterproof dams, canals, basements, tunnels, elevator and equipment pits, parking structures, podium areas, water tanks and more.

With many varieties available for your waterproofing needs, it can be difficult to decide which option will suit you best. At Titan Waterproofing, we'll work with you to find the most effective and affordable solution for your home or business.
To talk to a leading waterproofing company in Sydney, contact Titan Waterproofing today on 1300 761 219.