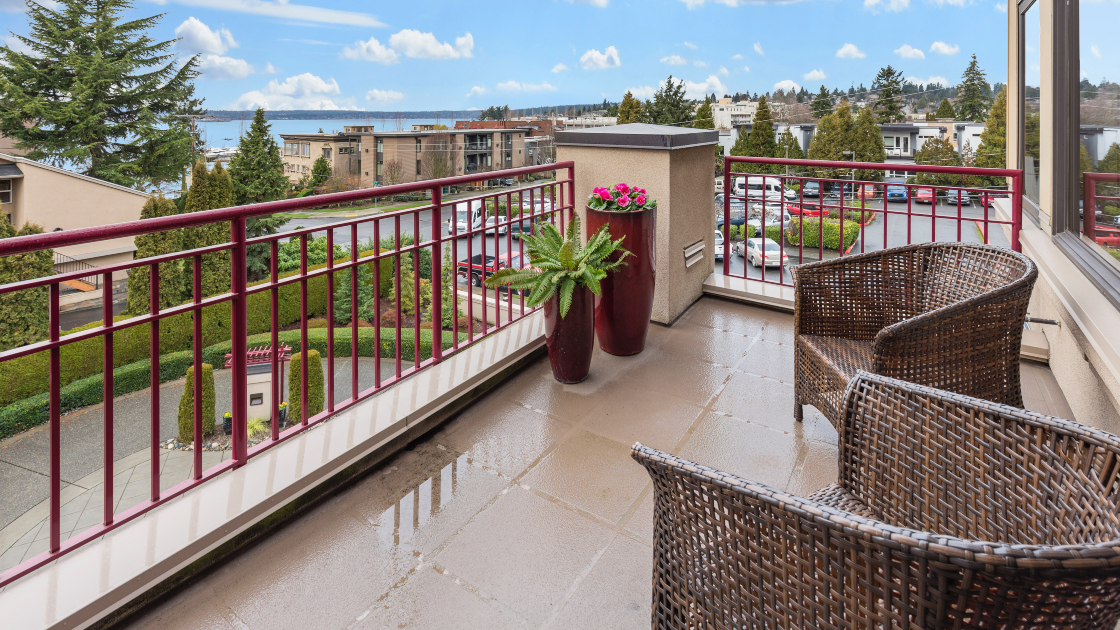 You home is an important aspect of your life, so any damage can be a big inconvenience.
Water damage can be costly and require heavy repairs. But all this can be avoided by waterproofing specific areas of your home such as roofs, balconies, bathrooms and more.
In this article, we discuss the benefits of residential waterproofing.
1) Safety
One of the most important aspects of our homes is that it provides safety and security. We definitely don't want that compromised.
With waterproofing, you have peace of mind knowing that rainwater will not seep through which can cause major damage.
Waterproofing prevents water from being able to damage and weaken the home, especially balconies and roofs. You don't want water damaging the integrity of the structures, which can potentially be deadly.
Also, waterproofing helps prevent against mould and bacteria build-up. As water will not be left sitting on a certain area and will not become stagnant. This is important especially for asthmatics.
2) Cost effective
By choosing professional waterproofing, you get the guarantee and protection you deserve.
This saves you money in the long run by preventing major water damage. It also raises the value of your home.
By having waterproofing applications, you know that your home is running more effectively. Perhaps you can even negotiate cheaper home insurance rates because of this preventative measure.
Waterproofing also has the surprise benefit of saving you money on energy costs because it seals leaks and cracks, which otherwise cause heating and cooling systems to run less effectively.
3) Peace of mind
It is important to have your home be your sanctuary.
Get the peace of mind you deserve by knowing that your home is completely safe from structural damage or mould growth caused by water.
We have lots of memories in our home—whether photos, documents, furniture or other items. The last thing we want is anything happening to them!
Waterproofing eliminates one of the potential risks that could cost you your precious items.
---
All in all, it is better to ensure your home is protected and secured from any water accidents or damage.
If you want to find out more about waterproofing your Sydney home, then contact our trusted and professional team at Titan Waterproofing.
Call 1300 761 219 to discuss our processes, guarantees and services and get the secure home you deserve.